Top 5 digital initiatives within the public sector right now
We love a digital transformation success story here at Shaping Cloud, so we thought we'd share with you our top five digital initiatives within the public sector right now. Let's take a look at some of the great work being done within Data, Smart City, Health & Social Care, and Skills.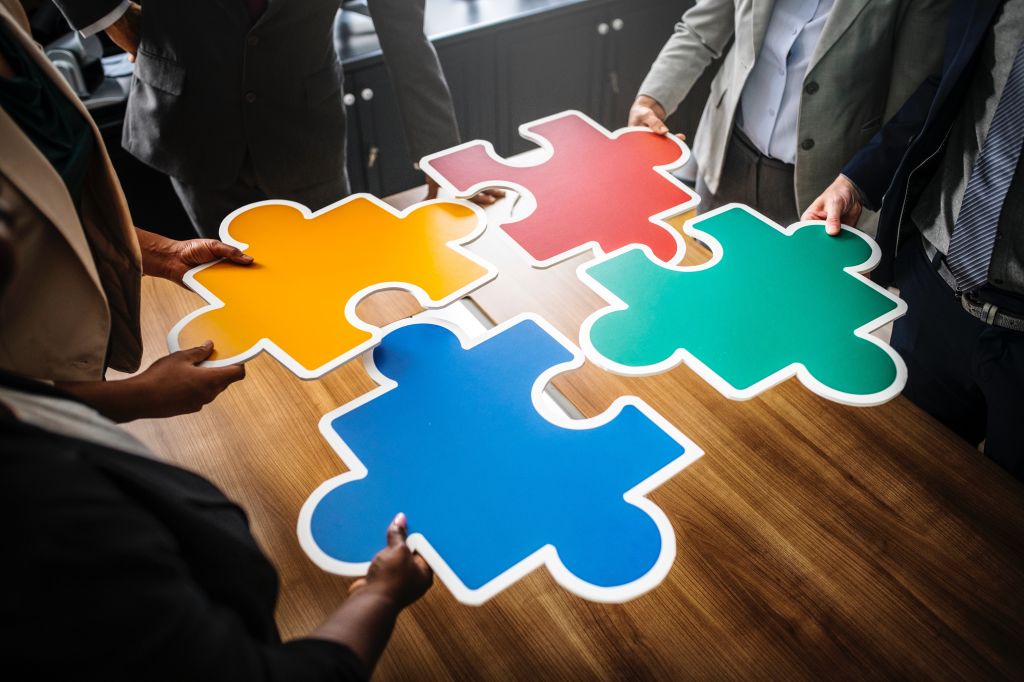 1. Government Digital Service Data Infrastructure
What's the problem?
About half of government services need the user to prove they are eligible by providing an official document or a letter – this means users need to find the document, photocopy it, and then post it. Once received, the service teams have to approve the document, sometimes consulting with the department who issued it, which is a lengthy procedure made even longer due to mistakes or incorrect information being sent.
How are they fixing it?
A network that meets legal and best practice data requirements is being built by the Personal Data Exchange to replace eligibility checks with specific questions. Existing personal data held in government can be digitally accessed in real time to determine if a user is eligible for the service. Different departments of the government have held data separately and are fit for their own purpose but the network will create a platform for Information Sharing Agreements, breaking down silos.
What does this mean?
Alongside the reduction in administration for the government service teams, the user will be able to find out instantly if they are eligible for the service. Accessibility is greatly improved for those who are unable to get to a library or post office or who may be unable to source the letter or documentation needed. If more than one piece of documentation is required the network will show whether all the criteria is met. Trust will grow between the user in keeping their data up to date and in the government for protecting it.
An official document contains important information – personal data – that is stored by the part of government that issued it. With the right data infrastructure, services could safely and securely check that data directly at its source.
– Eloise Taysom, Product Manager at GDS
Find out more here.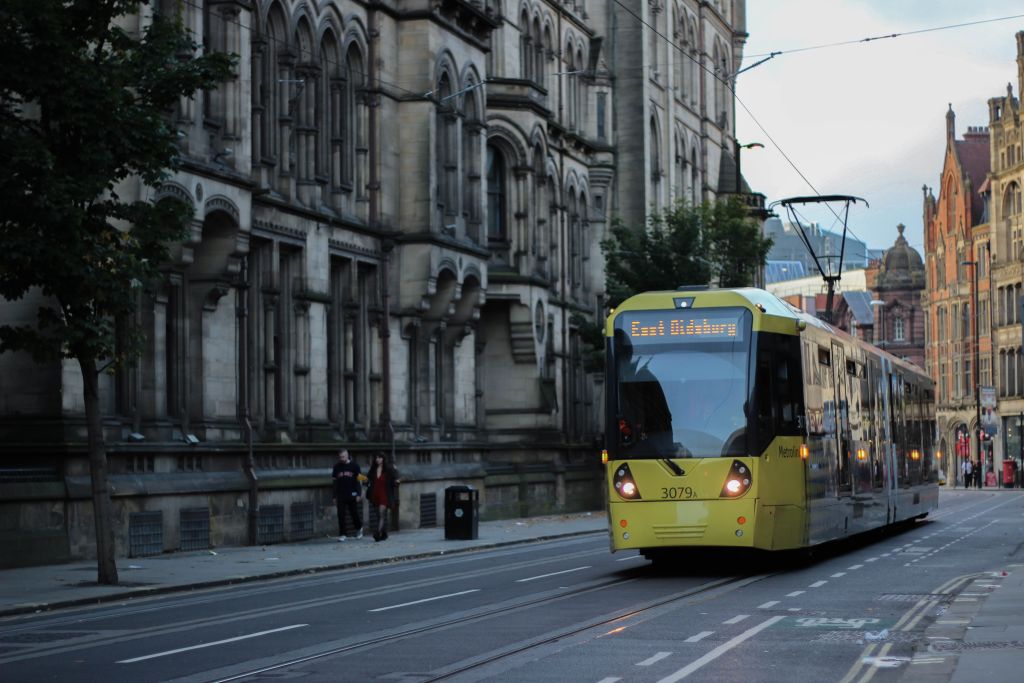 2. CityVerve
What's the problem?
The number of people living in cities is rising and with that the consumption of resources is increasing. City infrastructures must be capable of meeting and managing this demand in the most efficient and cost effective way possible.
How are they fixing it?
CityVerve is Manchester's Smart City demonstrator, where innovators are encouraged to collaborate and use the Internet of Things (IoT) to transform everything from healthcare to safer streets. Open challenges are shared to allow people to work together to address certain problems that affect the citizens in the areas of Health & Social Care, Energy & Environment, Travel & Transport, and Culture & Public Realm.
What does this mean?
The technology is used to connect not only systems but people too, with open events and public hackathons giving a voice to those who use services. The benefits of CityVerve are huge when you consider its priorities include decreasing health inequalities, tackling air pollution, enhancing public safety, and increasing happiness by creating a city with a sense of community and better quality of living.
The key to CityVerve is that previously separate sectors, such as transport and healthcare, will be able to collaborate and provide mutually beneficial services, joined up in a way that's never been realised before. To achieve this, we're building a world-first 'platform of platforms' – a technology layer that will create a secure catalogue of data that can unite applications to positively enhance city-life.
– Nick Chrissos, Director of Innovation, Europe at Cisco
Find out more here.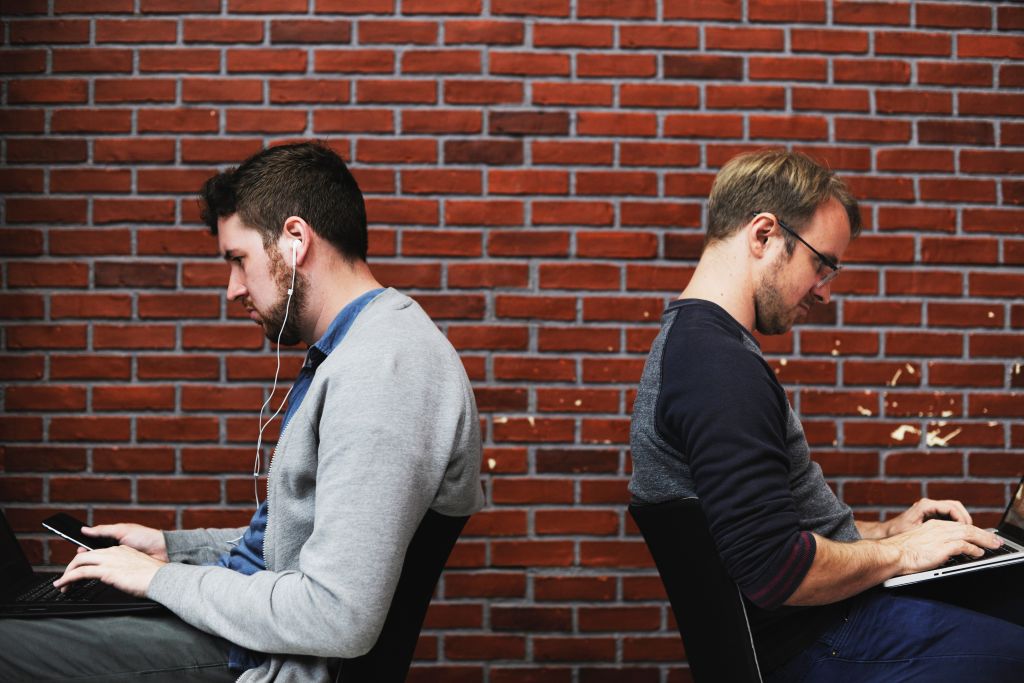 3. HM Land Registry Digital Street
What's the problem?
Buying and selling property can be expensive and time consuming as all parties seek to find the data needed to assist in decision making. Once applications have been submitted by customers they then have to be copied and re-entered by caseworkers with high volumes of administration work.
How are they fixing it?
Digital Street is a project by HM Land Registry to create a digital register that holds as much information about a property as possible in one place and links to different government agencies such as the Coal Authority and Companies House. They are conducting research and development to understand the buyer's journey throughout the process of conveyancing.
What does this mean?
The project will reduce costs and tedious administrative tasks. Due diligence checks will be able to be conducted quicker, allowing for exchanges of contracts to happen sooner. Digital Street's focus on research and development enables customers to feel the benefit of the technology put in place to streamline and speed up processes.
For us at HM Land Registry, the most important aspect of adopting new technology is being sure it benefits users and makes the conveyancing process simpler, faster and cheaper, whilst enhancing the integrity and security of our register against threats from cyber-attacks and digital fraud.
– John Abbott, Director of Digital, Data and Technology at HM Land Registry
Find out more here.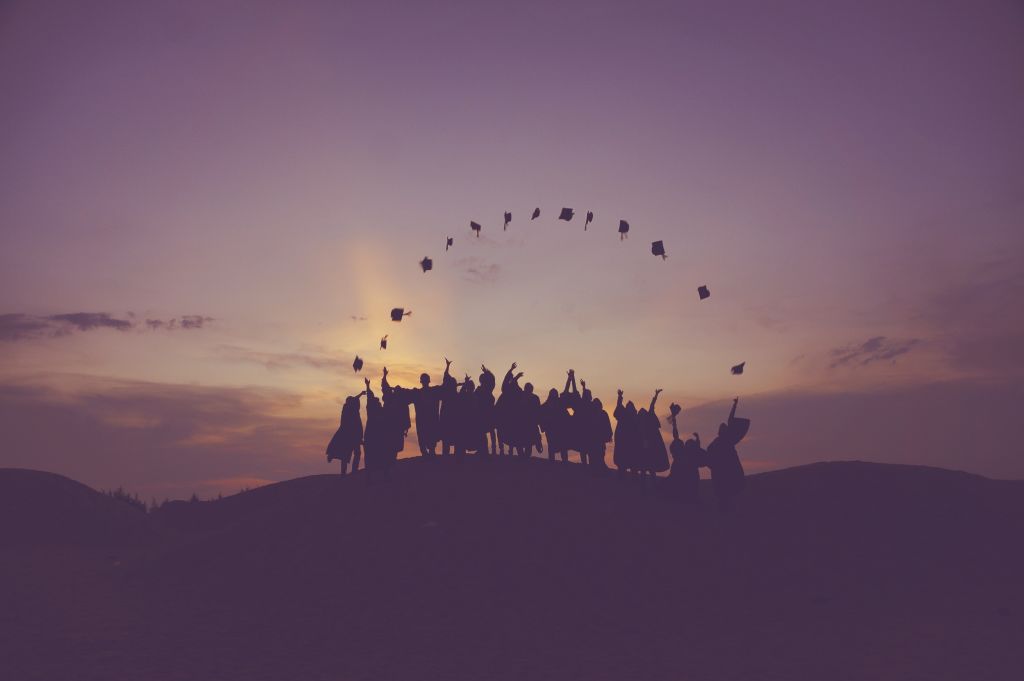 4. NHS Digital Academy
What's the problem?
Chief Information Officers in the NHS have typically reported to financial directors and not had places on boards, positioning IT as something that was only relevant when considering costs. With the huge strain on the public sector and ongoing cuts to funding, digital transformation is key for improving the services users receive, but there has been a lack of training to develop digital leaders who possess the needed skills.
How are they fixing it?
The NHS Digital Academy knows that the change they need requires a focus on people and is not just about bringing in new technology. The flagship model is based on the yearlong Postgraduate Diploma in Digital Health Leadership and will train 300 digital leaders, focusing on Chief Clinical Information Officers, CIOs, and clinical and non-clinical aspiring digital leaders. The training is designed to be manageable with a commitment of five hours a week to the informatics leadership course and online education.
What does this mean?
Investing in these future Digital Leaders showcases the value of CIOs in the NHS and will attract digital-driven talent who can now see a real career path alongside the guarantee of kite marks and accreditations. The NHS Digital Academy is fostering a community of valued leaders who will drive innovation and lead the journey to digital change and excellence.
As we move forward we need to see everyone seeing informatics being a core part of their job, rather than keeping us locked away as far from executive offices as possible. As a CIO we are looking for really talented individuals capable of bridging different parts of the business and bringing them together.
– Will Smart, the NHS national CIO
Find out more here.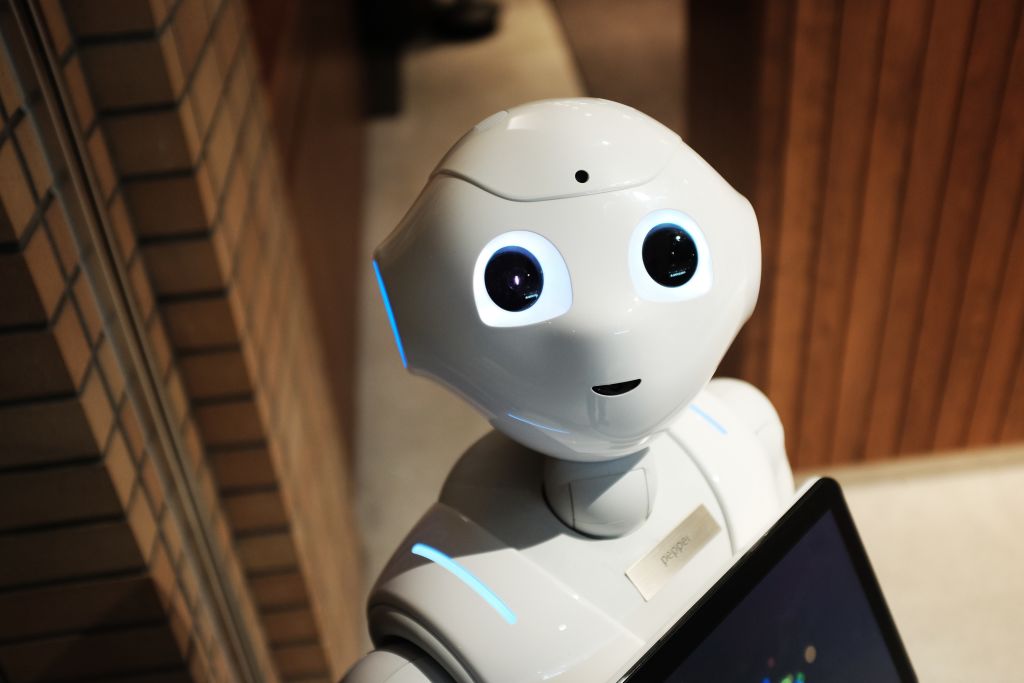 5. Wigan Council's Assistive Living Bungalow
What's the problem?
Local authorities have had to depend on technology that has been purpose built to assist those with disabilities but which has been awkward or cumbersome to use. Older people may have barriers or not have the digital skills needed to feel the benefits that technology can bring.
How are they fixing it?
Wigan council turned an untenanted bungalow into a showcase of how the IoT is revolutionising assistive living. They looked to widely used personal gadgets, such as smartphones, to determine how they can be used to improve people's quality of life. The bungalow is laid out so service users and their families can see how the commodity tech works in a real home environment and so it can be demoed by social workers and other professionals.
What does this mean?
The IoT allows people to enjoy their independence for longer. Wigan council's Voice Controlled Empowerment project identified how Alexa can allow friends, family and carers to check in to user's homes, limiting disturbance and ensuring records are kept and safety measures met. The Alexas also serve as entertainment, company, and a connection to the outside world. The IoT helps with tasks such as controlling temperature, identifying visitors – and even a self-making bed. Apps can be used to monitor sleep patterns and medication routines.
Walking round [the bungalow], you see how technology could be used in your own life and, from that, how it can work to help others keep independent. It's things like older people, who might struggle to close their curtains or turn a light on, being able to do so at the command of an Alexa.
– Sue Neilson, Adults' Social Worker at Wigan council
Find out more here.
---